Enter your Zip Code to see if we service your area:

Industries we serve:
Commercial, industrial & residential properties
Transportation facilities
Educational facilities
Utilities companies
Manufacturing facilities
Government facilities
Casinos
Hospitals
Retail
Cinemas
Veterinary Clinics
Hair Salons
Bars, restaurants & hotels
Multi-unit housing communities
Commercial Clients
Horton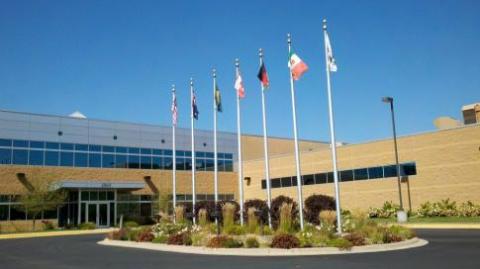 Big jobs require experts! The professionals at Alpha Air complete a duct cleaning job at Horton.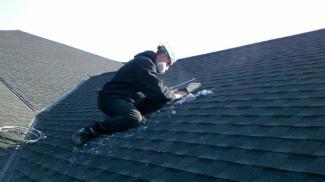 Alpha Air performs cleaning on roof venting dryer exhaust ducts for the Summit Place homes.
We have had you come out to both of our homes and you have always done a great job. We appreciate how knowledgeable and professional you are. Thanks for the great recommendation for the liquid fire-starter. It works great.

- Dave M.