Enter your Zip Code to see if we service your area:

Industries we serve:
Commercial, industrial & residential properties
Transportation facilities
Educational facilities
Utilities companies
Manufacturing facilities
Government facilities
Casinos
Hospitals
Retail
Cinemas
Veterinary Clinics
Hair Salons
Bars, restaurants & hotels
Multi-unit housing communities
Project Details
Taj Salon & Spa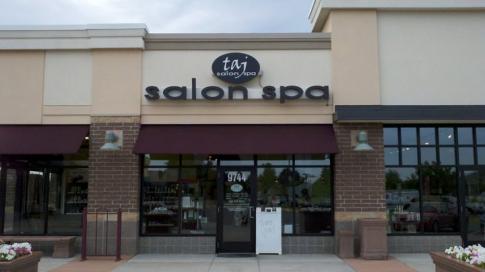 Taj Salon & Spa in Brooklyn, MN keeps their ducts clean on a quarterly basis with Alpha Air.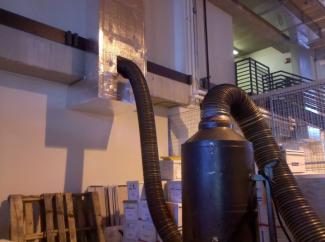 The Three Rivers Park District office building receives duct cleaning with Alpha Air. We come equipped to handle the toughest jobs!
I was impressed on how your Technician called me with the results and the complete & thoroughness of the report.

- Russell A.