Enter your Zip Code to see if we service your area:

Industries we serve:
Commercial, industrial & residential properties
Transportation facilities
Educational facilities
Utilities companies
Manufacturing facilities
Government facilities
Casinos
Hospitals
Retail
Cinemas
Veterinary Clinics
Hair Salons
Bars, restaurants & hotels
Multi-unit housing communities
Project Details
Great Clips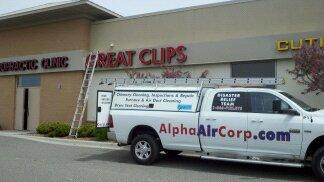 This is a 35' dryer exhaust duct cleaning performed by Alpha Air at Great Clips.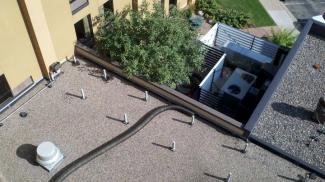 Alpha Air Corporation is shown here performing a thorough duct cleaning on the guest rooms and ventilation systems.
On time and done right. As soon as I knew I was moving, I booked them for my next home!

- Denise P.