Enter your Zip Code to see if we service your area:

Industries we serve:
Commercial, industrial & residential properties
Transportation facilities
Educational facilities
Utilities companies
Manufacturing facilities
Government facilities
Casinos
Hospitals
Retail
Cinemas
Veterinary Clinics
Hair Salons
Bars, restaurants & hotels
Multi-unit housing communities
Project Details
Auto Plus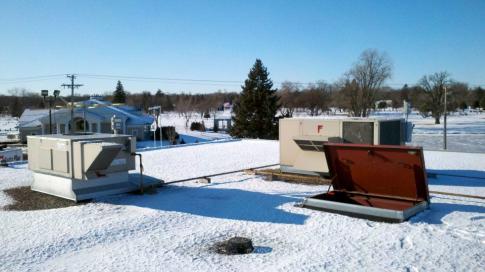 Alpha Air makes sure the indoor air quality is up to code with a thorough HVAC cleaning at Auto Plus.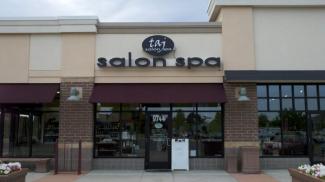 Taj Salon & Spa in Brooklyn, MN keeps their ducts clean on a quarterly basis with Alpha Air.
The person who provided the chimney cleaning and inspection was excellent. He was thurough and took the time to explain what needed to be done to repair the chimneys. I was very impressed....

- Laura B.