Enter your Zip Code to see if we service your area:

Industries we serve:
Commercial, industrial & residential properties
Transportation facilities
Educational facilities
Utilities companies
Manufacturing facilities
Government facilities
Casinos
Hospitals
Retail
Cinemas
Veterinary Clinics
Hair Salons
Bars, restaurants & hotels
Multi-unit housing communities
Project Details
Summit Place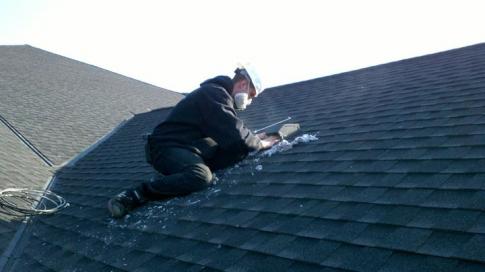 Alpha Air performs cleaning on roof venting dryer exhaust ducts for the Summit Place homes.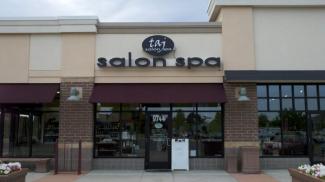 Taj Salon & Spa in Brooklyn, MN keeps their ducts clean on a quarterly basis with Alpha Air.
Our technician was friendly and professional. He made sure we understood everything clearly.

- Jessica W.