Enter your Zip Code to see if we service your area:

Industries we serve:
Commercial, industrial & residential properties
Transportation facilities
Educational facilities
Utilities companies
Manufacturing facilities
Government facilities
Casinos
Hospitals
Retail
Cinemas
Veterinary Clinics
Hair Salons
Bars, restaurants & hotels
Multi-unit housing communities
Project Details
Manus Products Inc.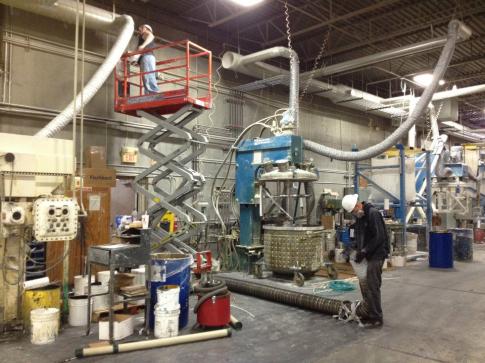 Alpha Air Corporation will go to any heights to make sure the exhaust ducts are clean for our industrial and commercial clients.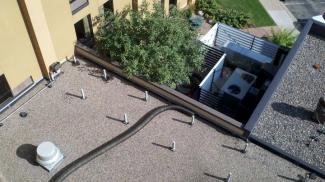 Alpha Air Corporation is shown here performing a thorough duct cleaning on the guest rooms and ventilation systems.
Troy was really great and he did a splendid job. He has a very nice, pleasing and accommodating personality. Experience as a whole starting with communication with Lisa to getting (the fireplace) cleaned with Troy was really very good. Both Lisa and Troy

- Subhash K.