Enter your Zip Code to see if we service your area:

Industries we serve:
Commercial, industrial & residential properties
Transportation facilities
Educational facilities
Utilities companies
Manufacturing facilities
Government facilities
Casinos
Hospitals
Retail
Cinemas
Veterinary Clinics
Hair Salons
Bars, restaurants & hotels
Multi-unit housing communities
Project Details
Charter Communications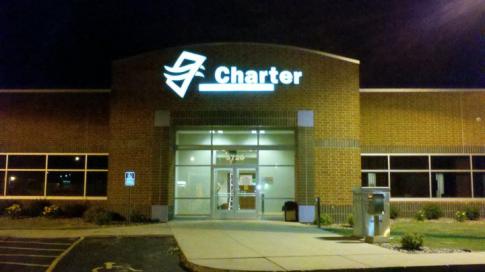 Alpha Air Corporation makes sure employees at Charter have clean air to breath by performing a thorough HVAC cleaning.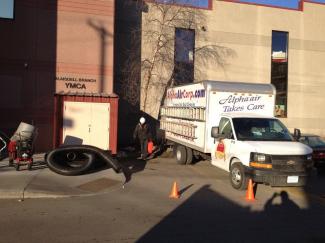 It took 85' of 9" Exhaust Duct Cleaning at Blaisdell YMCA. Luckily Alpha Air does this kind of thing all the time, and were well prepared.
I found your service very pleasant and accommodating as we are in AZ and it was our rental. They responded quickly and billed our card.

- Elizabeth B.